Benefits of Outpatient Procedures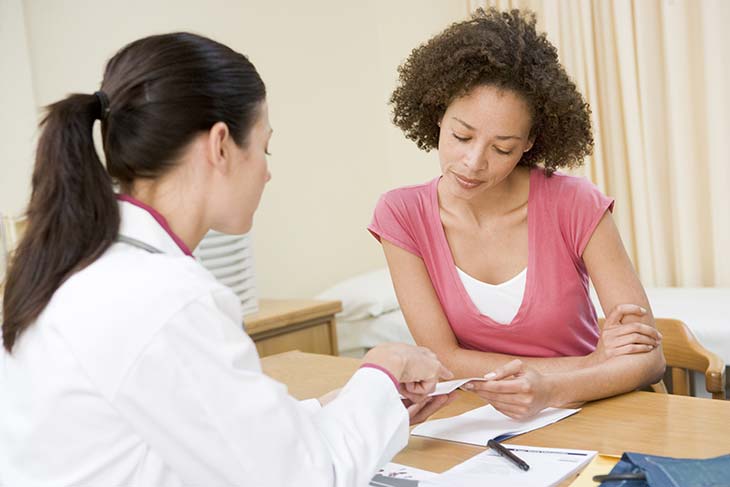 How Outpatient Surgery May Better Suit You
Are you thinking about receiving some sort of cosmetic procedure, but you're worried about how many days you'll have to take off from work? Perhaps you need to consider a procedure that has a shorter recovery time.
An outpatient procedure may be the best fit your busy life, but before  you book your outpatient procedure, here are some things that you need to know about outpatient surgery.
What is Outpatient Surgery?
Outpatient surgery, also known as ambulatory or same-day surgery, allows the patient to return home on the same day that the procedure is performed. This means that outpatient surgery eliminates the need for hospital stays, while reducing the amount of medication prescribed. More procedures are being performed outside the operating room, which allows for your doctor's time to be used more efficiently. The best candidates for outpatient surgery are healthy people undergoing minor or intermediate procedures.
As the types and complexities of surgical procedures have expanded over the years, so have the number of outpatient surgeries. More than half of the surgeries performed in the United States today are outpatient procedures, and that number is only expected to increase over the next decade.
Some of the things that have helped outpatient procedures develop over the years are:
Improved surgical instruments
Less invasive surgical techniques
A team approach to preparing someone for surgery
The desire to reduce health care costs
The Benefits of Outpatient Surgery
There are many reasons why outpatient procedures may better suit your lifestyle than traditional inpatient surgery does. Some of those reasons include:
Convenience—you will be able to recover at home rather than in a hospital, which will make your recovery time much easier.
Lower cost—costs are much lower for outpatient surgery because there are no hospital-related charges. Some insurance companies will also cover certain outpatient procedures.
Reduced stress—outpatient surgery tends to be less stressful for patients, especially children, because most people prefer to recover at home rather than in the hospital.
Easier scheduling—outpatient procedures can generally stay within a set schedule since there are no emergency surgeries that can delay scheduled surgeries, and since outpatient surgeries are less complicated and more routine.
Cosmetic Outpatient Procedures
Many cosmetic procedures are considered outpatient procedures because they can be performed in a less invasive way then other types of surgery. Some common cosmetic outpatient procedures are:
Neck lift—a set of procedures to enhance the appearance of your neck, including removing excess skin, removing or altering neck muscles, liposuction to remove excess fat, and Botox injections to address problems with fullness.
Face lift—the most extensive way to remove or reduce the appearance of wrinkles and sagging skin caused by aging. Traditionally skin is lifted off the face, so that the tissue underneath can be tightened before the skin is repositioned smoothly.
Eyelid surgery—reduces bagginess from lower eyelids and removes excess skin from the upper eyelids. It can also help improve vision in older people.
Chin surgery—reshapes the chin either through enhancement with an implant or reduction surgery on the bone.
Liposuction—removes small deposits of fat that aren't affected by diet and exercise, and improves the shape of your body. It is most commonly performed on the hips, abdomen, thighs, buttocks, and face.
Book a Consultation
All of the above procedures can be performed as an inpatient procedure, if necessary. Whether or not outpatient surgery is best suited for your lifestyle depends on your medical history and whether your doctor deems that an outpatient procedure is safe for you. It is important that you consult with an experienced doctor before booking your procedure. Book a consultation with Dr. Binder today to discuss whether or not outpatient surgery is the best option for you.