Eyelid Surgery Los Angeles (Blepharoplasty)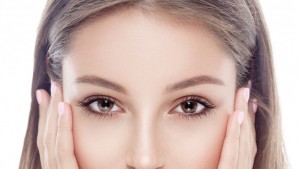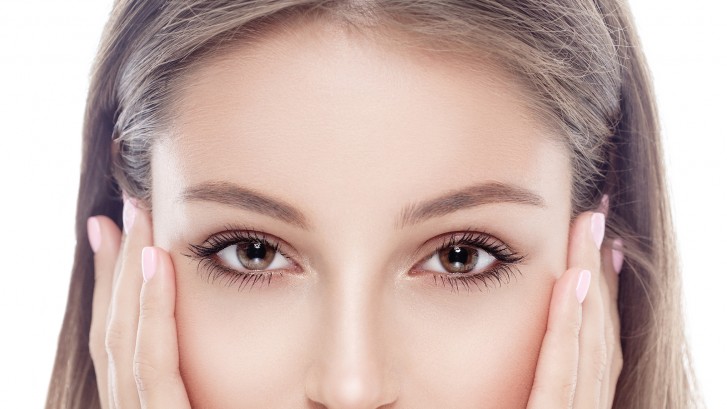 There's a reason eye contact is so important. Eyes are our most expressive features. Unfortunately, they're also one the first features to show signs of aging. As we age, eyelid skin stretches, fat bulges, and muscles weaken, resulting in puffiness, bags under the eyes, droopiness of the upper eyelids, wrinkling, and discoloration of the thin skin around the eye. This can make us look tired, sad, and older than we feel.
While these signs of aging become most apparent as one reaches their late thirties to early forties, hereditary characteristics like fatty deposits and discoloration may appear as early as the mid-twenties. Appearance of these signs can be accelerated by factors like sun exposure, high alcohol intake, smoking, drug abuse, poor diet, hormone imbalances, and poor health.
Fortunately, new techniques and advances in eyelid surgery like those used by double board certified surgeon Dr. William J. Binder offer solutions to these issues with quicker recovery than ever before. Aesthetic eyelid surgery, or blepharoplasty, has a high rate of satisfaction among both women and, increasingly, men, who make up a quarter of the population seeking eyelid surgery. Other procedures such as brow and forehead lifts, rhinoplasty, cheek implants, facial sculpturing, chemical peels, and facelifts may be performed simultaneously with blepharoplasty.
Blepharoplasty can be performed on the upper and lower eyelids separately or both at the same time. The procedure removes excess or wrinkled skin and protruding fat, opening up the eyes to give the face a more youthful appearance. The procedure may also be necessary to correct overhanging skin that affect the field of vision.
Incisions are made in the natural skin folds of the eyelids, making them virtually unnoticeable after healing. Blepharoplasty is usually an outpatient procedure and can be performed under I.V. sedation or light general anesthesia depending on the complexity of the procedure.
While puffiness in the lower eyelids can be caused by accumulated fluid under the skin, it is usually caused by excessive fatty deposits protruding through the lower eyelid. These deposits can be made worse by allergies and fluid retention. Dark circles are often caused by shadows cast by fatty deposits as well as discoloration of the skin. Lower eyelid blepharoplasty can rectify these problems through several techniques.
How is Lower Blepharoplasty Performed?
Upper eyelid blepharoplasty removes the excessive skin (such as that which obstructs vision), muscle folds, and fatty bags usually found in the inner corner of the eye. Incisions are made in the upper eyelids following natural creases. In cases where vision is obstructed, a forehead or brow lift is performed in conjunction with the blepharoplasty. If necessary, incisions will extend into the fine squint lines, or crow's feet, at the outer edges of the eyes. While crow's feet are generally not improved by this procedure, the use of Botox® has been successful in solving this problem. Careful closure uses extremely fine stitches which are removed within three to four days. Hairline scars fade with healing, leaving only a very inconspicuous line that quickly becomes virtually unnoticeable.
Recovery after routine upper or lower eyelid surgery is quite rapid. Patients experience surprisingly little discomfort, bruising or swelling, most of which usually subsides within a few days to one week. Most sutures dissolve and the rest are removed 4- 5days after surgery. Make-up can be applied shortly thereafter — in most cases, in about 10 days. If the lower blepharoplasty is performed from behind the eyelid (the transconjunctival approach), the sutures are self-absorbing and do not have to be removed. Infrequently, some patients may experience tearing or dryness that usually resolves within the first few weeks after surgery. Actors, models and others who appear in the public eye can resume camera appearances a few weeks after surgery.
There's no reason to live with excessive sagging and wrinkles around your eyes, making your face look old while you feel young. Make your face match your attitude by calling the surgeon with 30 years of experience, double board certified William J. Binder. Join his many satisfied patients and feel great in your skin.