Facial Implants: An Overview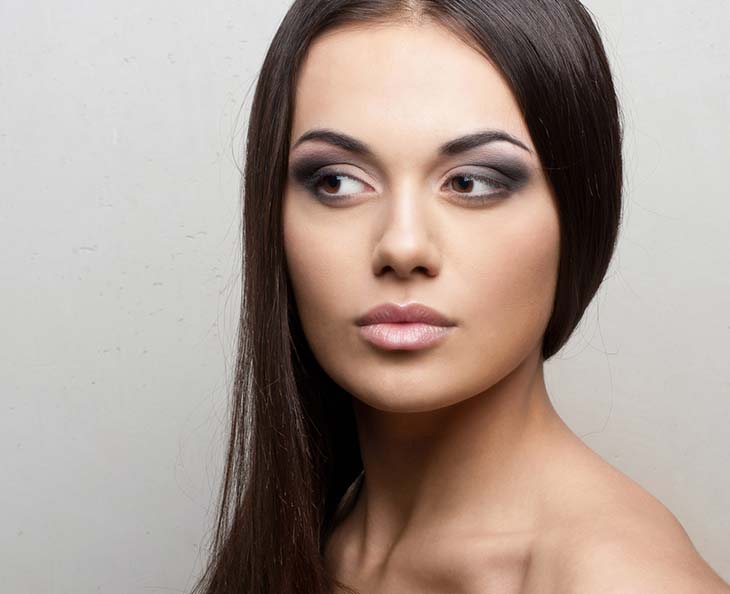 Facial Implants: Are They Right For You?
Facial implants are used to bring symmetry and balance to the face, and are typically used in the cheeks, chin, and jaw. Facial implants serve a cosmetic purpose, but can also be used for reconstruction after severe trauma to the face. Cheek implants increase the prominence and width of the cheeks, giving them a more pronounced appearance. Chin implants increase the size and projection of the chin, and can also modify the overall shape. Jaw implants are similar to chin implants, but broaden the whole of the lower third of the face. All three of these implants can give the face balance and symmetry by making facial features more proportional and shapely.
Facial implant surgery is one of the most common types of cosmetic procedures. 12,668 cheek augmentation surgeries, also called malar augmentation surgery, were performed in 2015, according to the American Society of Plastic Surgery's 2015 Plastic Surgery Statistics Report, and 17,451 chin and jaw augmentation surgeries, or mentoplasties, were performed that same year. Facial implants, like most plastic surgeries, are more common among women than men; but chin and jaw implants are some of the most common plastic surgery procedures requested by men.
Facial Implant Candidates
If you are unhappy with the proportions, symmetry, or lack of contour of your face, facial implants may be right for you. Facial implant surgery candidates need to have reached full physical maturity of the head and skull, meaning at least in their late adolescence. Ideally, patients should not smoke and have a positive outlook about their surgery.
Like with all cosmetic procedures, a good candidate for facial implant surgery is in generally good health. Remember, facial implants can't make you look like another person, but they can enhance the features you already have, as well as give your features greater balance.
A plastic surgeon can help determine if you are healthy and physically mature enough for facial implant surgery, as well as the reasonableness of your expectations. Your surgeon may also find that an alternative procedure, such as fillers or lifts, may better suit your goals and health needs.
Additional and Alternative Procedures
Facial implants may not be right for you, but that does not mean that you are stuck with features you do not like. Injectable dermal fillers, lifts, fat grafting, bone repositioning, bone grafting and dermal grafting can all be alternatives for patients who want more contouring, but are not good candidates for facial implants.
That said, all of these procedures can also be performed in conjunction with facial implant surgery to achieve more thorough or precise results, especially for reconstruction patients. Like facial implants, most of these procedures require invasive surgery, but give dramatic results. Injectable dermal fillers, however, are not invasive, and can be used to provide more subtle changes. Results are not permanent, though, and patients will need to revisit their surgeon every 3 to 12 months, depending on the filler used and patient preferences, for retreatment if they wish to maintain their results.
Choosing the Right Facial Implant Surgeon
Cosmetic surgeries, such as facial implant surgery, can be scary, just like any surgery. A good plastic surgeon, however, can help educate the patient on how to prepare and what to expect, giving them comfort through knowledge. Dr. William J. Binder has a passion for educating patients in order to make them feel happier and more comfortable as he gives them the best possible plastic surgery results.
Contact Dr. Binder's office today to schedule your consultation and start your journey to a look you love.