Broad Nasal Tip Rhinoplasty: What You Need to Know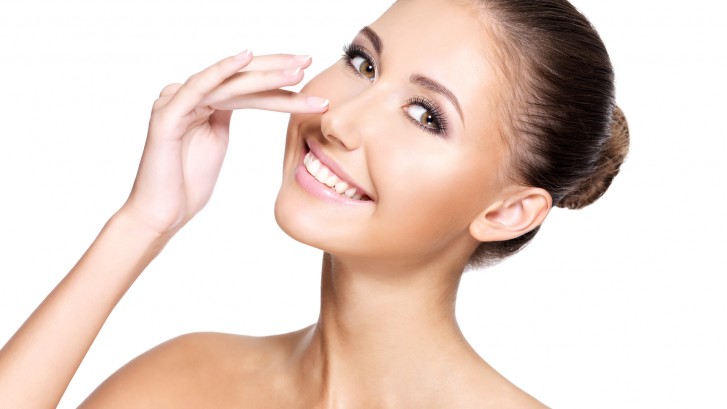 A larger nose—a broad nasal tip, specifically—is a common source of insecurity. With your surgeon's approval, nasal tip rhinoplasty would be an excellent step towards achieving a more refined facial structure. This procedure focuses specifically on the nasal tip, which is the most protrusive part of the face. While it may sound like a minor adjustment, a more refined nasal tip works wonders for transforming your facial appearance.
The Results
A tip refinement procedure will be catered to the needs of the patient and the recommendations of the surgeon. The procedure can either make the nasal tip appear more pronounced, or reduce the tip considerably. It all depends on your facial structure. Consult a trusted plastic surgeon to discuss your personal options.
The Procedure
The procedure typically lasts from one to two hours, or longer if extensive alterations are required. After sedation, the plastic surgeon will examine the internal nasal structure using a 3D, high definition camera. Cartilage under the nose is then exposed so that structural alterations can be made.
The remaining steps are then determined by your personal preferences. Fat tissue may be removed or repositioned, creating more definition. Implants may be placed to fortify cartilage and reorient the nasal tip. Grafts may also be used to improve tip projection. When the surgeon has finished, the incisions will sealed with dissolvable sutures.
Recovery
Fortunately, the mucus lining heals quickly, reducing the risk of scarring. Moreover, since every incision is made internally, any scarring that does occur will not be visible.
Following the postoperative regimen prescribed by your surgeon is crucial to achieving the results you desire. Avoid contact sports or other forms of strenuous exercise, which may stress the nose and cause inflammation. Nasal canals should be kept clean to prevent infection. Purchase a nasal kit that will irrigate your nose and sinuses. If you experience pain or discomfort, your doctor can recommend pain-relievers that are safe to use. Contact your doctor immediately if you experience symptoms such as excessive bleeding or intense pain.
Risks
Rhinoplasties carry the same risks as any surgical procedure. Infection may occur, but antibiotics and regular cleansing of the nasal passages reduce the risk dramatically. In rare cases, patients have experienced adverse reactions to anesthesia. Make certain that you are medically cleared for the procedure before deciding on surgery.
If a broad tip rhinoplasty sounds right for you, schedule a consultation with Dr. Binder today to discuss your personal desires and options.