How to Fix a Crooked Nose: Rhinoplasty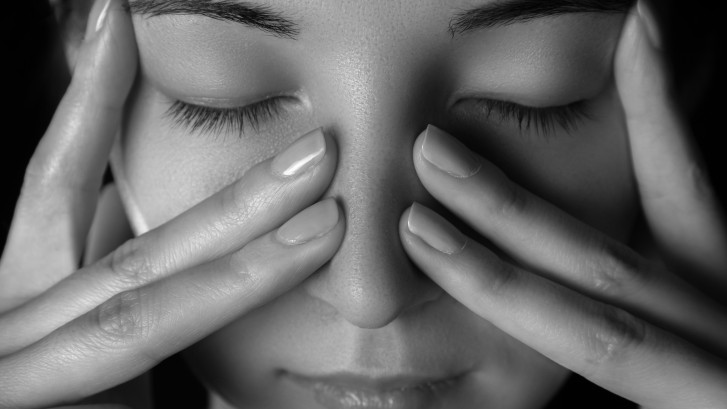 A crooked nose can cause considerable insecurity. Fortunately, rhinoplasty can renew confidence in your facial appearance. If a crooked nose is something you desire to correct, here are a few things to consider before making your final decision on rhinoplasty surgery:
Potential Difficulties
A rhinoplasty procedure designed to correct a crooked nose is actually very complex for a number of reasons. First, the deviated cartilage and bone which cause the appearance of crookedness tend to drift back to their undesired positions, even after surgery. Second, plastic surgeons often struggle when operating on patients with asymmetrical faces, which make it difficult to locate the midline plane where the nose should be repositioned.
The Procedure
In short, the goal of this procedure is to straighten the nasal structure through repositioning the septum and nasal bones. Septal deviation must be addressed, or else the nose will be continually pushed out of position. If the caudal septum is off center, it will have to be rebuilt it in the midline; then, the surgeon will address deviations in the nasal bones.
Deviated Nasal Bones
If trauma has forced the nasal bones out of position, the bones must be treated immediately. Otherwise, the bones will heal in their crooked position. Resetting the bones will take about six weeks. After this, the bone fractures can be addressed. By making osteotomies—or bone cuts— with a chisel, the crooked bones may be reset to their proper positions.
Other Causes of a Crooked Nose
Internal and external valve collapse are other common causes of a crooked nose. Patients who have noticed a pinch in their nose that creates asymmetric shadowing likely have this condition. These conditions will create the appearance of a crooked nose, even if the rest of the nose is properly aligned. This is treated with a spreader graft, which will expand the internal nasal valves that have collapsed.
For more information about crooked nose rhinoplasty and other cosmetic procedures, schedule a consultation with Dr. Binder today.