Preventative Botox: Benefits of Botox in Your Mid-Twenties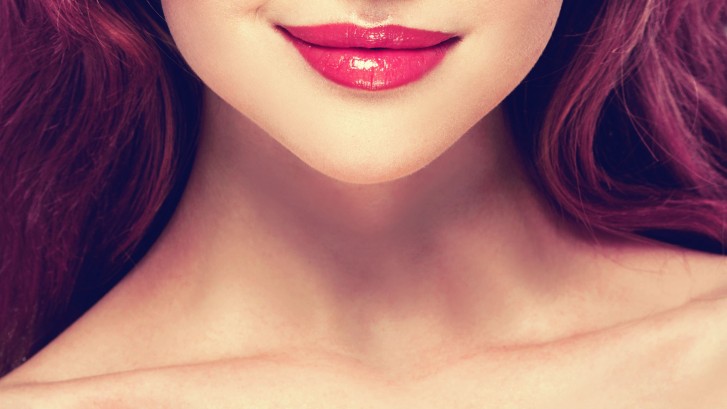 Most people think that the time to consider Botox is at least after middle age. But recently, patients have started using Botox at a much younger age. While this may seem strange, Botox is a lot more beneficial when used as a preventative measure. Just as we should all exercise and eat healthy in order to prevent weight gain and disease, Botox can be used in a similar way to effectively slow the aging process. If you are close to the age of twenty-five, consider the following benefits if wrinkles are becoming a concern.
Using Botox Early Saves Money
From a purely practical perspective, using Botox in your mid-twenties saves thousands of dollars in the long-run. If wrinkles develop all over your face, the cost of counteracting the aging effect using thermage treatments could cost up to $3,500 for an entire face. Botox, meanwhile, can fix and prevent wrinkles from ever developing at prices starting at $280. If you plan to spend money on cosmetic treatments later on, consider changing your plans so you can save a lot of money.
If you were to use Botox three times yearly for three years at $280, you will have spent about $2,520, still $1,000 less than a thermage treatment.
The Process Is Quick and Painless
Expect a typical Botox administration to take up to fifteen minutes at the most. It involves wiping the area with alcohol, making a few facial expressions, and (if need be) marking your face with a pen (which is quickly wiped off afterward).
If you are afraid of injections, there isn't much to fear. Every injection feels like a sharp pinch, but it only lasts for a second. Think of the process as getting your face pinched a few times, and the process is a lot easier to handle.
No Downtime
Botox does not take long to take effect: 2-4 days at most. In most cases, there are very few side effects following a Botox treatment. While some may experience swelling or redness, they typically disappear after only one to three hours. If bruising occurs, it is typically light and unnoticeable. Most of these areas may be covered by headwear, sunglasses, or even makeup.
Botox lasts a Long Time
Expect the Botox to last three months, or sometimes longer. This leaves you with plenty of time to earn a little more money and budget your finances in preparation for the next Botox treatment.
Botox Can Help Form Good Habits, Even After Wearing Off
Botox benefits you even after it wears off. For example, many people are used to scrunching their forehead, for various reasons. If Botox is injected into the forehead, it becomes impossible to do this. This allows you to break the habit, even after the Botox wears off.
Botox is Effective, Without Looking Unnatural
Many people worry that Botox will leave them looking dramatically different, so much so that they will have to warn their friends to avoid shocking them. Unless you go add a little too much Botox, this should not be a concern. A moderate amount of Botox will make you look slightly better, but not dramatically different.
If you think you will want cosmetic treatments in the future, why not start now? Contact Dr. Binder for a consultation on Botox treatment.