Open vs Closed Rhinoplasty: How They Compare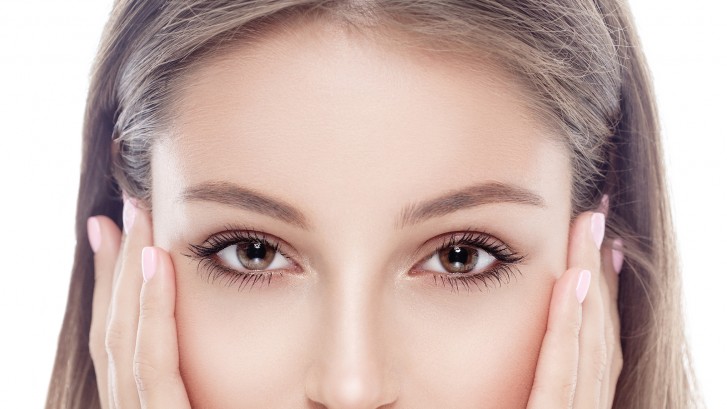 Rhinoplasty has opened new avenues in the sphere of plastic surgery: improved nasal contours, enhanced facial harmony, and better breathing are just a few of the benefits made possible by this popular procedure. Regarding procedure options, rhinoplasty utilizes either the open or closed technique. When discussing rhinoplasty procedures, consider the comparisons differentiating the open and closed techniques to determine which approach is right for you:
Open Rhinoplasty
With open rhinoplasty, a small incision is made in the columella: the section of skin between the two nostrils. The skin is then lifted, allowing the surgeon better view of the nasal cartilage as he performs the desired adjustments to the nasal structure. This is the main advantage of the open technique. Generally speaking, open rhinoplasty is the preferred method when the details of the surgical procedure are complex.
Despite the benefits of increased visibility during surgery, the open technique has the unfortunate potential to leave a scar. The scar may fade if healed properly, but this is not guaranteed. Moreover, the open technique usually results in increased postoperative swelling and recovery time.
Closed Rhinoplasty
In closed rhinoplasty, all of the incisions are made internally within the nostrils. The downside to this technique is less visibility for the surgeon. However, due to the lack of an external incision, it reduces the potential for noticeable scarring. Closed rhinoplasty also produces less bruising, swelling, and decreases postoperative healing time.
Scheduling Your Rhinoplasty Consultation
Dr. William Binder has decades of experience reflecting his talent in the art of plastic and reconstructive surgery. Through these impressive rhinoplasty results, his patients have gained new inner confidence, self-esteem, and glowing radiance.
Dr. Binder will carefully review your needs and desires, and determine which technique is best suited for you. Call us at (310) 858-6749 today to schedule your appointment.