Thinking About Getting Botox? Here's What You Should Know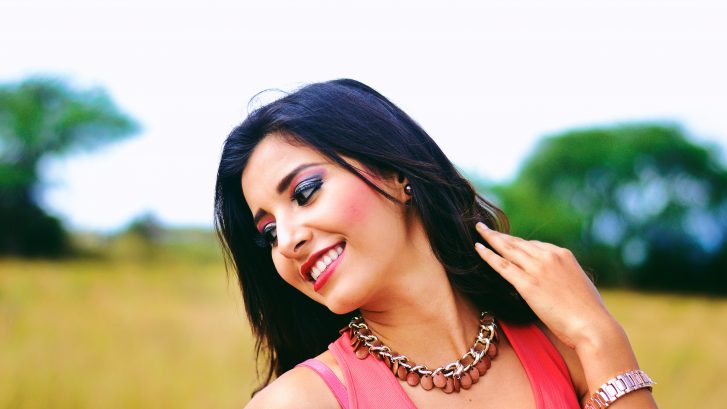 When we take a look back throughout history, it's clear to see that efforts to revitalize the skin and fight the signs of age are nothing new. Over the centuries, different methods and techniques have be used with this very goal in mind. More recently, Botox Cosmetic has stepped into the spotlight as an immensely popular and innovative wrinkle-fighting treatment. Ever since it got the go-ahead by the FDA in 2002, it has become all the rage, being used by celebrities, superstars, and men and women alike.
Splashed over the media are a few "frozen face" cases that have given Botox a bit of a bum rap. However, it continues to squash the stereotype through its ability to safely and effectively produce great results. If Botox treatments have been on your mind lately, here's some important info that you should know:
What is Botox & What Can it be Used For?
Botox (Botulinum Toxin A) is a purified protein that can be used to reduce the appearance of pesky frown lines, crow's feet, forehead lines, and more. How does it do this? Well, unlike injectable fillers that fill in unwanted lines and creases, Botox works to temporarily block nerve signals and muscle activity that brings about dynamic wrinkles (wrinkles caused by facial expressions). When these wrinkles relax, this produces a smoothening and softening effect and results in more youthful looking skin. But even beyond such aesthetic applications, Botox is used in the medical world for various purposes such as treating migraine headaches, incontinence, and excessive sweating.
Who Makes a Good Candidate?
Ultimately, your doctor will help determine if it's right for you, but if you are in good health and have moderate to severe facial lines, your candidacy for Botox is off to a great start. On the other hand, these factors do not characterize an ideal candidate:
If you are currently pregnant or breastfeeding
If you have a nerve or muscle disorder
If you are allergic to the ingredients in Botox
Do the Injections Hurt?
Generally speaking, most patients experience minimal discomfort or pain during the injections, as very small needles are used during treatment. It's common for a momentary light pinching sensation to be felt, and if you are concerned about this part of the process, your administrator may apply a topical anesthesia or ice to numb the area.
How Long Does Botox Last?
After approximately 3 to 6 months, the facial muscle activity will resume and additional treatments will be necessary in order to maintain optimal the appearance of reduced wrinkles. On the same note, repeated treatments have been known to extend how long the results last.
Where to Go For Treatments
Being so popular, Botox can be found in all sorts of places. From salons, to parties, to even the dentist's office, it seems like Botox is everywhere and ripe and ready for the administering. While that may sound fun and convenient, it's important to go to a board-certified plastic surgeon or a qualified physician to ensure that the treatment is safely and appropriately performed.
How to Schedule an Appointment
Rest assured that aiming to keep wrinkles at bay with Botox, really should involve the help of a skilled professional. Dr. William Binder has extensively worked with Botox, including groundbreaking work with its use for migraines. Throughout his research and experience, he has developed a refined technique that has allowed patients to achieve excellent results. To schedule your appointment, contact our Beverly Hills office or call us at (310) 858-6749 today.