Why Custom Implants Are Right For You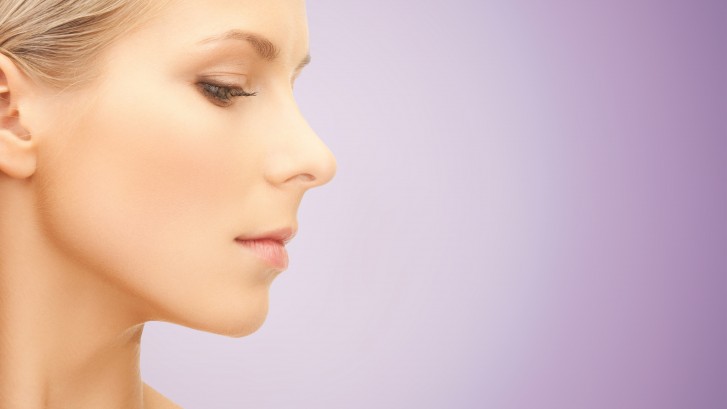 Cosmetic surgery is a momentous personal decision affecting your image of yourself and to the outside world. When choosing implants, many patients simply settle for the standard, off-the-shelf models. However, given that this is a permanent decision, it's important to consider how you truly want the procedure to make you feel and look, as well as how much you are willing to spend to achieve it.
Shape
While standard implants do come cheaper at around half the price, both the shapes and sizes of standard facial implants may not align with your personal aesthetic desires. It is also unlikely that a standard implant is going to match the unique curves and contours of your individual face. A custom implant, on the other hand, can be designed to fit your specific desires with the discretion of your medical professional.
Size
Despite the array of implant materials—such as saline and silicone—standard implants are not one-size-fits-all. While implants can be adjusted and carved to some extent, many facial asymmetries, imperfections, and injuries cannot be sufficiently addressed with standard implants. This is especially true for patients who have had previous implants that they are unhappy with due to sizing or asymmetry problems.
Reconstruction
If you are seeking reconstructive surgery, it may be more difficult to determine how to fit a standard implant over your injury, necessitating a custom implant. Fortunately, many insurance companies are willing to cover some of the cost of surgery, as well as the cost of follow- up visits and consultations, especially if the custom implant is essential to your health. Custom implants are also considered more natural-looking, with many people struggling to discern between a custom implant and an untouched face.
If you feel that custom facial implants are right for you, schedule a consultation today with the esteemed Dr. Binder for a personalized path to a happier, more radiant you.