Custom Implants: Are They Right for You?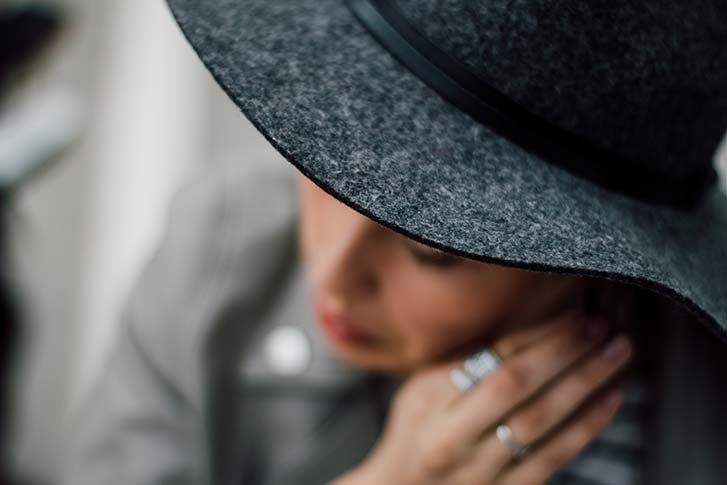 How to Know if Custom Implants are Right for You
When it comes to the human body, there's little doubt that the face can make a big impression. Keeping that in mind, many people feel that their face is not as proportionate as they would like, with certain features being overly pronounced or understated. Some people, on the other hand, are victims of injury or congenital deformities that have left their contours in need of restoration.
In either case, the field of facial contouring has made it possible for patients to improve aspects of their face in terms of balance and structure by using implants.
Custom vs. Standard Implants
If you are contemplating an augmentation procedure for your facial needs, you are probably wondering if all implants are the same. The short answer is no, they are not all created equal. To further explain, consider this scenario: out shopping, you try on several suits that are hanging on a rack at a clothing store and none of these options seem to fit quite right. Next, you opt for purchasing a tailored fit suit that has been made to your exact measurements. It fits like a glove. In a nutshell, this illustrates the main difference between standard and custom implants.
This isn't to say that standard or "stock" facial implants cannot be effective. However, it does work to show that customized versions offer more accuracy and a better ability to match distinct contours. This can also present the greatest advantage to patients with complex deformities and reconstructive needs that require unique implant shapes and sizes in order to optimally treat them.
The way custom implants are able to accomplish such goals involves 3D technology and computer imaging. After a patient has a CAT scan, an implant is then precisely designed based on the facial contours and structures in question. The detail and information provided by the computer technology can also indicate an implant's placement success through incisions. Not to mention the fact that because the implant has been created and customized beforehand, it can reduce the time spent in surgery and tends to result in less complications.
Am I a Candidate for Custom Implants?
While a consultation with an experienced plastic surgeon works to determine a patient's candidacy for facial implants, there are a few basic guidelines you can review before taking this step. This procedure may be right for you if:
You desire to correct a facial deformity or asymmetry.
You have a weak chin and want to enhance the shape of your jawline.
You are looking to add volume to gaunt or undefined cheeks.
You wish to restore balance and proportion to various portions of your face.
Schedule a Facial Contouring Consultation
The accuracy of custom implants is truly what sets them apart from the rest. Undoubtedly, if you are ready to embark on the journey of improved or reconstructed contours, you'll want a surgeon that is set apart, as well. Dr. William Binder has been a pioneer in the field of facial contouring and was involved in creating the first customized facial implant. Because of his extensive experience, knowledge, surgical skills, and dedication to helping others, he is able to instruct other surgeons and achieve desirable, even life-changing, results for his patients. Call us at (310) 858-6749 today to schedule your consultation with Dr. Binder, or contact his Beverly Hills office for more information.